GreenGate
Address:
3400 Haydenpark Lane
Henrico,VA 23233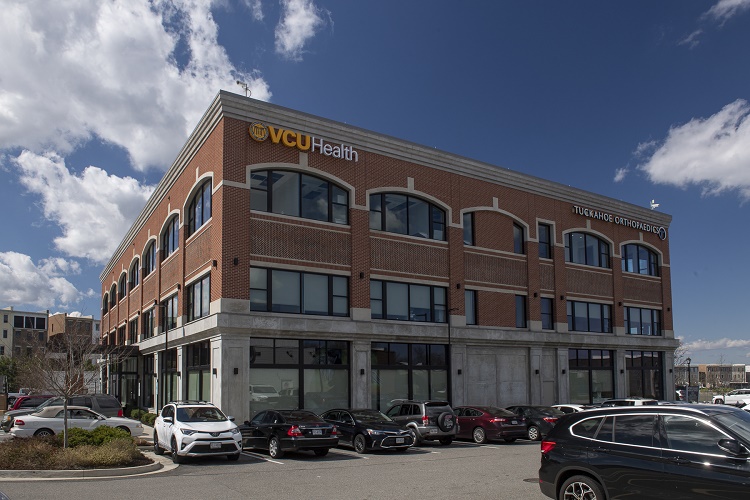 Convenient Access to Care, Close to Home
VCU Health at GreenGate offers the full range of women's health services in Short Pump
Bringing you access to convenient, safe and compassionate care is our priority. That's why VCU Health has expanded our Women's Health offerings to the convenient GreenGate complex in Short Pump. Our new location in the West End makes it easier than ever for you to get the great care you need close to home. We purposely designed our GreenGate clinic to create a personalized, welcoming environment with spacious exam rooms and state-of-the-art equipment. It's part of delivering a better patient care experience.
Our services
To meet the growing needs of the Greater Richmond community, we continue to expand our care offerings. We have added new OB-GYNs, maternal-fetal medicine doctors, certified nurse midwives, urogynecologists, gynecological oncologists and nurses – all to support your health care needs.
We offer specialty services for both routine and complex conditions within:
To schedule an appointment, please call:
OB-GYN
(804) 828-4409
Urogynecology
(804) 323-1180
Gynecological Oncology
(804) 828-9080
Mammogram
(804) 237-6666